Welcome
Guild Row is a social club
for the artisanally curious.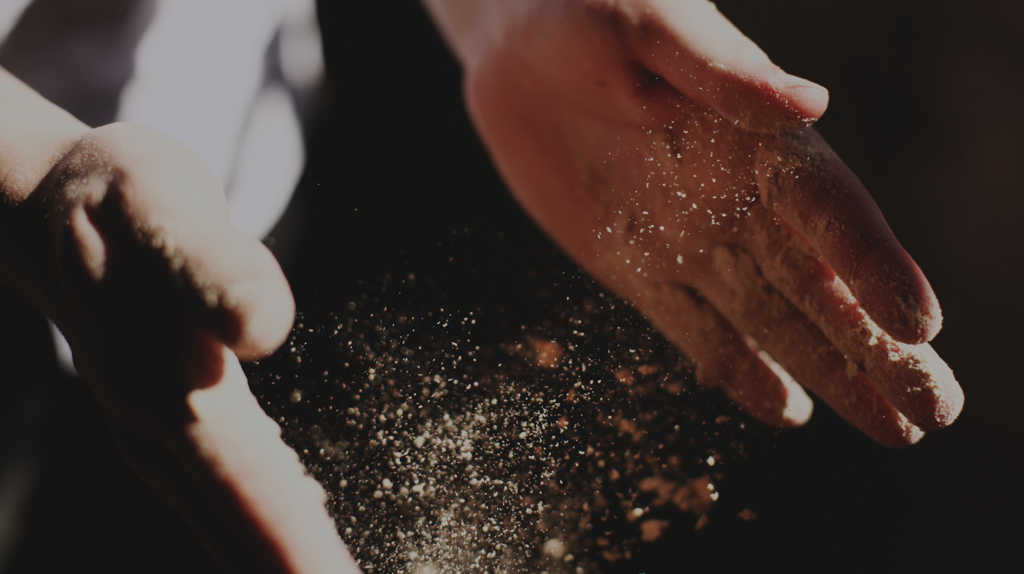 A campus to call your own
Located in Avondale, Guild Row is a series of repurposed single story manufacturing buildings along the river. Built around an open air courtyard, the campus features unique gathering spaces, a teaching kitchen, a woodshop, and an ultra-flexible dynamic event space, perfect for community gatherings of all kinds.
Make Stuff Together
At Guild Row we encounter one another while making stuff together. Whether it's a chili cook off, a woodworking class, or a bicycle repair and augmentation event, we design experiences that create the opportunity to learn, to meet one another, and to be a part of a giving community.
Stories
Get more acquainted with Guild Row. We share stories of our development: our partners, our design process, the ongoing development of the club. We are making something together and here you can find the stories of that ongoing process.